We're Building a World Without the Drug War.
The Drug Policy Alliance is the leading organization in the U.S. working to end the drug war, repair its harms, and build a non-punitive, equitable, and regulated drug market. We envision a world that embraces the full humanity of people, regardless of their relationship to drugs. We advocate that the regulation of drugs be grounded in evidence, health, equity, and human rights. In collaboration with other movements and at every policy level, we change laws, advance justice, and save lives.
We need creative, innovative professionals to implement our strategic priorities:
We care about people.
Our culture includes a casual work environment, a full benefits package, competitive pay, flexible work arrangements, and more. We have 40 staff across the US. This includes New York, California, and Washington DC. Our annual operating budget is approximately $12 million. Join our team!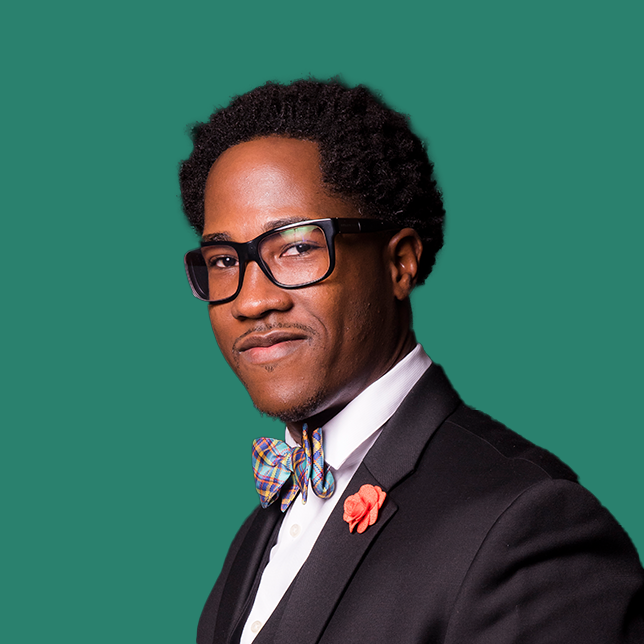 "Talent and hard work are recognized at DPA. It was a no-brainer to join an organization that promotes equitable drug policy."

Thomas Sullivan, Director of Finance & Accounting 
The Drug Policy Alliance is working to end the drug war.
Benefits of Working at DPA
Comprehensive health insurance and coverage (including dental and vision)
Pre-tax commuter benefits
403b retirement plan with a generous employer-matching contribution
100% paid life & long and short- term disability insurance
Paid time off (including 20 days of vacation, national holidays, sick days, and the week between Christmas and New Year's Day)
Summer Fridays – Because don't we all want to enjoy the sun? 
Benefits of Interning at DPA
Paid internship. $15/hour for undergraduate students, $18/hour for graduate students who do not receive school funding, school credit, or a fellowship opportunity
Hands-on experience learning from passionate drug policy experts
Flexibility to accommodate student's academic schedules
Possible future job opportunities
Build a strong network of professionals in the social justice space
Summer Fridays – Because don't we all want to enjoy the sun?
We are an equal-opportunity employer.
We value a diverse workforce and an inclusive culture. We encourage applications from all qualified individuals. This is without regard to race, color, religion, gender, ethnicity, personal appearance, political affiliation, family responsibility, sexual orientation, gender identity or expression, age, national origin, marital status, citizenship, disability, veteran status, and record of arrest or conviction.
We are particularly interested in hiring people who have been adversely affected by the drug war.
"My internship at DPA was not passive at all - I researched and wrote, evaluated drug policies and trends, and helped craft conference agendas on emerging drug policy issues. I got to do it all while learning alongside some of the most brilliant, thoughtful advocates who would later become my colleagues."

Aliza Cohen, Research Coordinator, Former Intern
The Drug Policy Alliance is working to end the drug war. Join Our Team.